Shannon Simons

Managing Director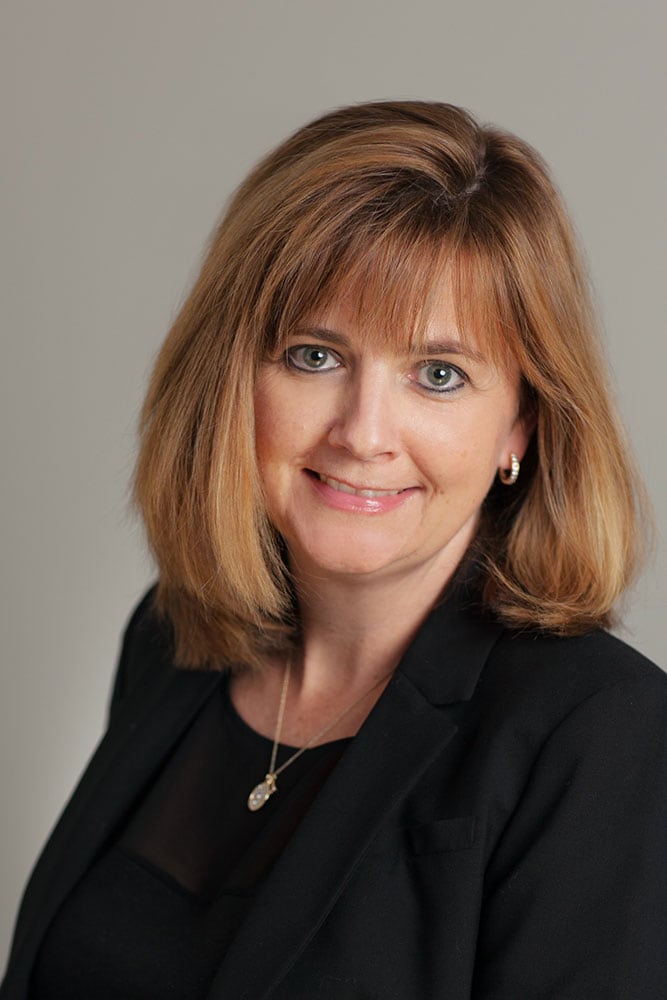 Shannon began her career on Wall Street in 1990 as an Analyst in the Media and Entertainment Group at Oppenheimer.  During her tenure, She worked on 100+ capital raising and strategic advisory assignments and was hand-selected by senior management to work on the IPO of the firm's asset management business, Oppenheimer Capital.
When CIBC acquired Oppenheimer in 1996, Shannon moved into a new role reporting to the head of the US Region. She created and then managed the Analyst and Associate programs and her responsibilities included recruiting, training, staffing, promotions and professional development of the firm. She was responsible for significantly growing the firm and hired in excess of 400 professionals.
In 2004, Shannon moved over to executive search and has continued to focus on recruiting of financial services professionals for investment banking, asset management, investor relations/fundraising and corporate development.
Shannon graduated from Barnard College of Columbia University and received an MBA from Harvard Business School.
Contact Shannon
Shannon.Simons@OpusAdvisors.com | Cell: 917-821-4997